Pregnant over 40? If you're about to become a first time older mother or in a position to support a new mid-life mum, this is the book for you.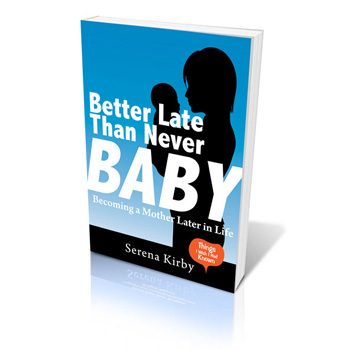 Thought-provoking and with splashes of humour, this invaluable resource covers a range of topics and tackles some highly relevant questions.
"A great read! Serena Kirby has written an up-to-date reference book on some of the top issues we face as older mothers. We are proud to have Better Late Than Never Baby on our list of Recommended Books."  Sharon Munroe, first-time mother at 40, Founder of The Advanced Maternal Age Project, Texas USA.
How will my age impact on my pregnancy and baby?
Are all the medical risks relevant to me?
Will I find it harder to adjust?
What can I expect regarding fatigue and how can I reduce it?
Does my child need a sibling?
What about the MAD (Mature Age Dad)?
This book is extensively researched, filled with valuable contributions
from older mothers, and brimming with practical, fresh and
insightful advice.
eBook and international paperback orders
Available on - Kindle, Kindle Paperwhite and Kindle Fire.
Tax Deductible for
Health Professionals
Buy in Australia from Booktopia and all major online booksellers & leading bookshops.
Tax Deductible for Health Professionals
Available on - iPhone, iPad, iPod touch, and Mac.
"I loved this book. Its strength is the combination of the intensely personal and the
facts and figures presented from the evidence base in the area.
A must-read for all older mothers, and fathers too."
Dr Ruth McConigley, RN, PhD
The number of Australian women having a baby later in life has tripled in the past 30 years and births to women over 40 have doubled in the past decade. Later life mothers are also the fastest growing demographic in Britain and the US and one quarter of Australian women who have a baby later, are doing so for the very first time.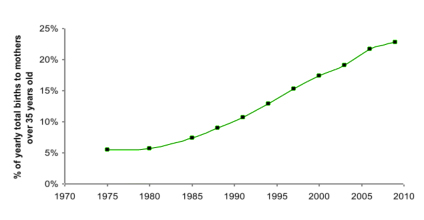 ---
Serena Kirby's own Better Late Than Never Baby was born when she was 43.
This book shares the story of the incredible odds he defied to get here
and the unimaginable adventure that mid-life motherhood created.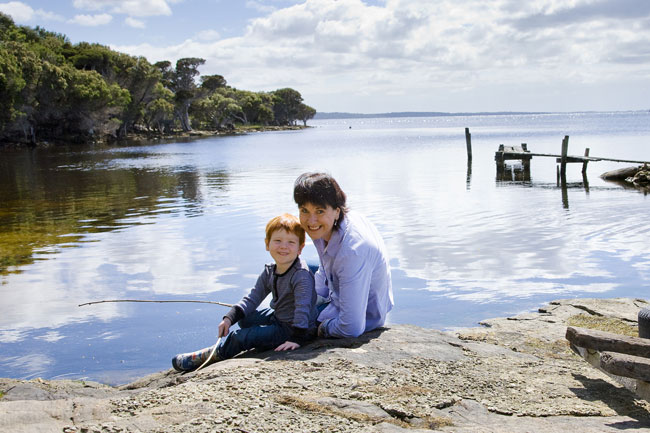 "I'm 43 with a 19-month-old and want another but not sure my old body or my new husband will cope! Just loved the book. Finished it at midnight, just couldn't put it down."
Suzanne C, Western Australia
"Reading Serena Kirby's book was like having a conversation with a very good friend. I became a mother for the first time a month shy of my 42nd birthday and could relate to much of the book, and often felt validated while reading it."
Dr Ravani Duggan, RM, RN, PhD.
"Brave, raw and thought-provoking for any woman thinking
about starting a family later in life. Full of truth and dare."
Kay Winton, New South Wales
---
Continue the conversation on